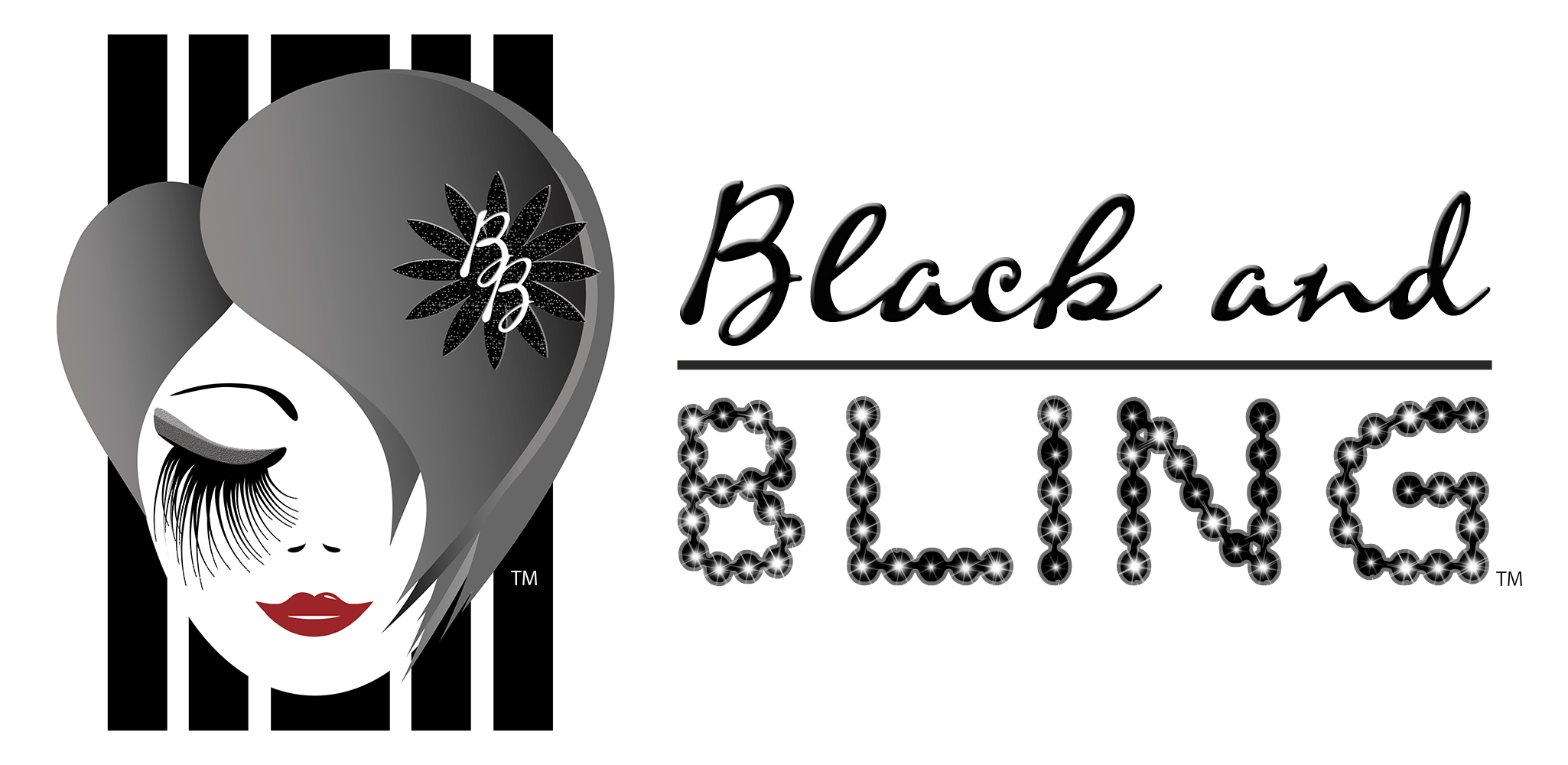 We have moved our latest BABS Albums to Shutterfly for easier access and flexability! For access instructions
Or, Read below:
Instructions to open Shutterfly website to View Black & Bling Society (BABS) Photo Albums.
Please do NOT edit or try to add your own pictures to this website. You can forward your photos to blackandbling@cox.net if you wish to have them added at a later date.
Click on website www.shutterfly.com

For the "Sign In" information (email address and password), please email blackandbling@cox.net to get the correct email address and password to access BABS albums.

Under "MY PHOTOS" on the left side of the page, you will see a link that says "VIEW ALL ALBUMS" – Please click on ALL ALBUMS

When you click on ALL ALBUMS, at the bottom of the list, it will give you an option to "show all" and then a number. Click on SHOW ALL and this will list ALL albums.

Click on any one of the ALBUMS you wish to view. You can select "PLAY SLIDESHOW" and it will take you through all pictures tied to that "Adventures in Fun". Of course, you can just double click on any photo and hit the forward and backward arrows to see all photos.
This website also gives "you" the opportunity to order pictures of a favorite photo that you may wish to keep.
Below are a few pictures from past adventures. Use shutterfly for current pictures of past adventures.
Lavender Herb Farm and Tea House
Wild and Wicked in Wickenburg
Black and Bling-A-Ling Christmas