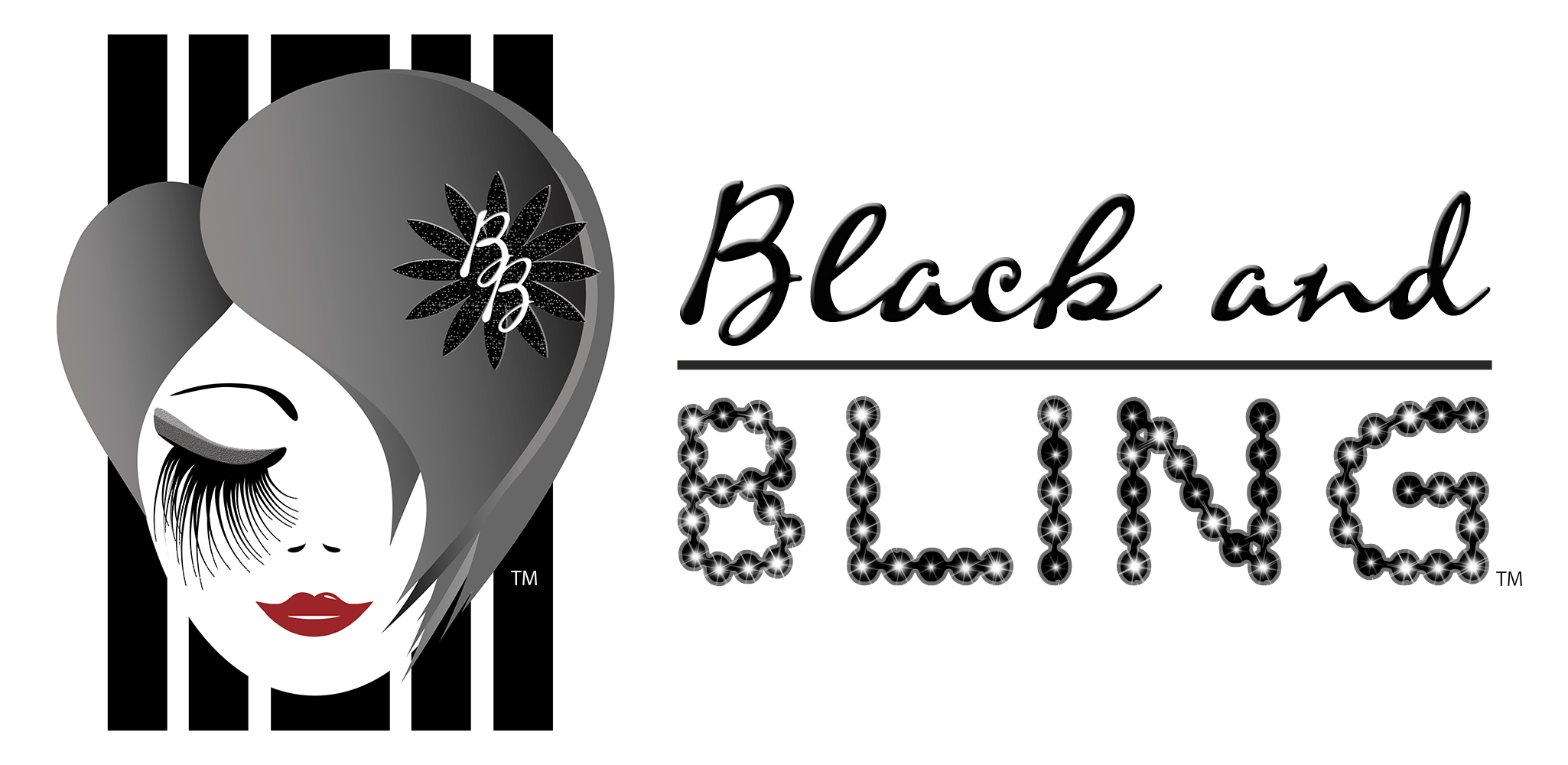 Become a Member of Chapter #

1
If you want to have fun and meet new and interesting ladies, you are welcome to join Black and Bling Society, Chapter #1. We do not have strict rules, except you need to want to have fun! If you wish to join this chapter, complete the below registration form and send along with your check for the annual membership dues to the address listed on the registration form. If your intent to join our chapter is to sell product, services or acquire names to use for distribution list, you will not be welcomed or could lose your membership.
Once received, you will receive a welcome email along with upcoming "Adventures in Fun." There is no set day of the month that we have fun. It could be on a Saturday or on a Monday, it just depends on what fun ideas we come up with. Believe me, you will NOT be bored. You can select what interests you and send in your reservation or RSVP before the deadline noted.
We may be visiting a tea house in Chino Valley one day and have lunch at a local, well-known restaurant on another day. Perhaps a murder-mystery dinner theatre might seem like fun and sometimes we do invite guests along for this type of "Adventure in Fun." We frequently have great orchestra seats at ASU Gammage theatre and we might have trips being planned as well.
Of course, the dress attire is black with plenty of bling! What "well-behaved" woman doesn't like bling! Hats are optional and if you love hats, by all means, wear one!
Our chapter has some of the most fascinating women you would ever meet and they are really, REALLY nice too!! It's truly a blessing to have met so many wonderful ladies and you will not be disappointed.
Annual dues for each participating member = $25/yr.

Once your completed form and payment reaches administration, you will receive a Welcome notice along with all notices of upcoming events being planned by Black and Bling Society, Chapter #1.

Click HERE for your Registration Form!