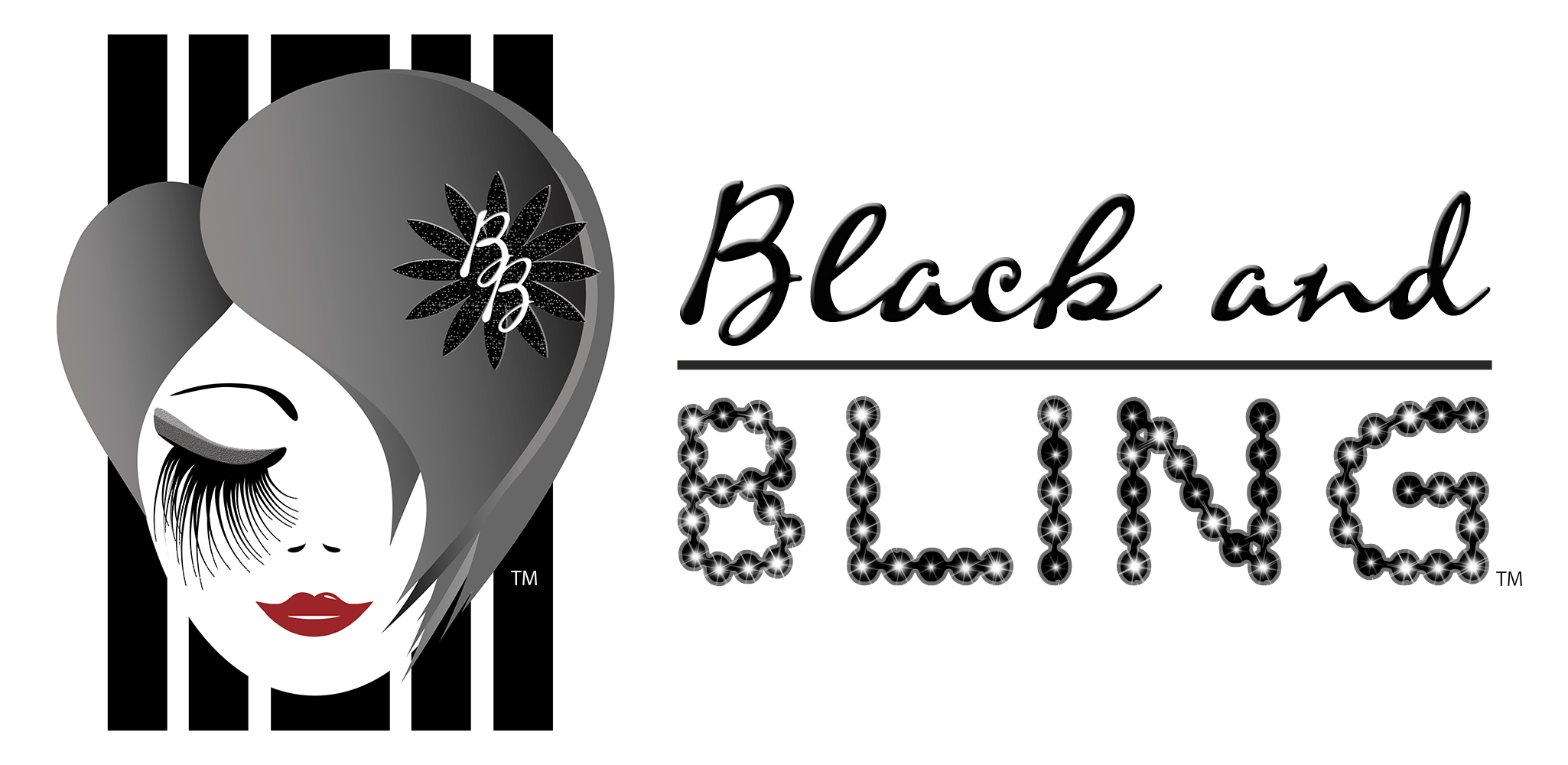 Black and Bling Bargain Banquet
@ Red Devil Pizzeria
LOCATION
Red Devil Pizzeria
3004 East Bell Rd.
Phoenix, AZ 85032
tel: (602) 493-0009

Click HERE to download the menu.
DATE
March 8, 2014
TIME
1:00 p.m.
RSVP:
Email Janie that you will be attending. janiedeangelis@cox.net
Please give your first AND last name as many times she does not recognize your email address. Thx J
DEADLINE:
March 6, 2014
Listed below are several consignment stores, many of which I've shopped at. I know we all love a bargain so I thought it'd be fun to shop with your friends, starting when the stores open Saturday morning then we all meet at Red Devil for lunch at 1 PM where we will have the opportunity to show our bargains and see who got the BEST DEAL!! Sounds like fun to me!