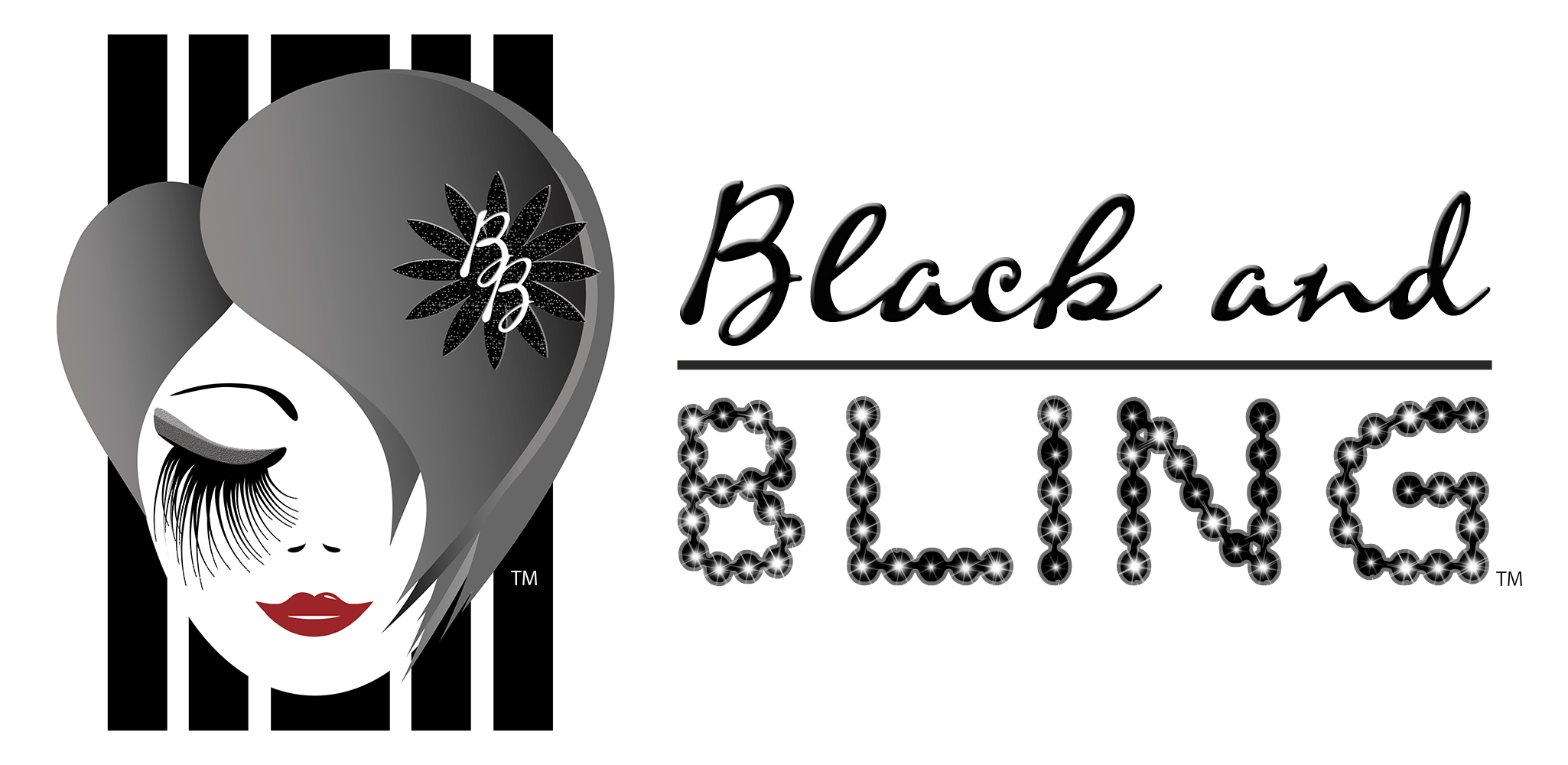 SIGN UP FOR...
Black and Blunco
Beginning January 2014, I will be hosting a day-time and night-time "BUNCO" club.
Each club will have 24 participants along with a list of substitutes.
"Blunco" is my pet name for our club because we ARE special
and we wear Black and Bling to play this game, thus Blunco!
You are welcome to join one or both by filling out the form below
(OR)
email me at:
and give me your "first" AND "last" name along with which timeframe you wish to join
or if you wish to be a substitute.
There will be new rules, new prizes and there is no cost to join either club;
just $5 to play at your designated time.
Lorrie and I will be coordinating both clubs and hope you will want to join the fun.
As of January 2016, the night time BLUNCO is the third Friday night of each month: Dinner 5:30pm; Blunco 7p-8:30p
Night time Bunco at Denny's on Mayo Blvd. 7300 E Mayo Blvd. Phoenix, AZ 85054
Phone: 480-513-7417
Additional Info...
Seating for dining and playing will be held in the backroom.


Everyone will order from the main menu.


A final drink refill will be taken before tables are cleared to begin the games!


Separate checks will be given to each and reflect tax. There is a 15% AARP discount if you show them your card.