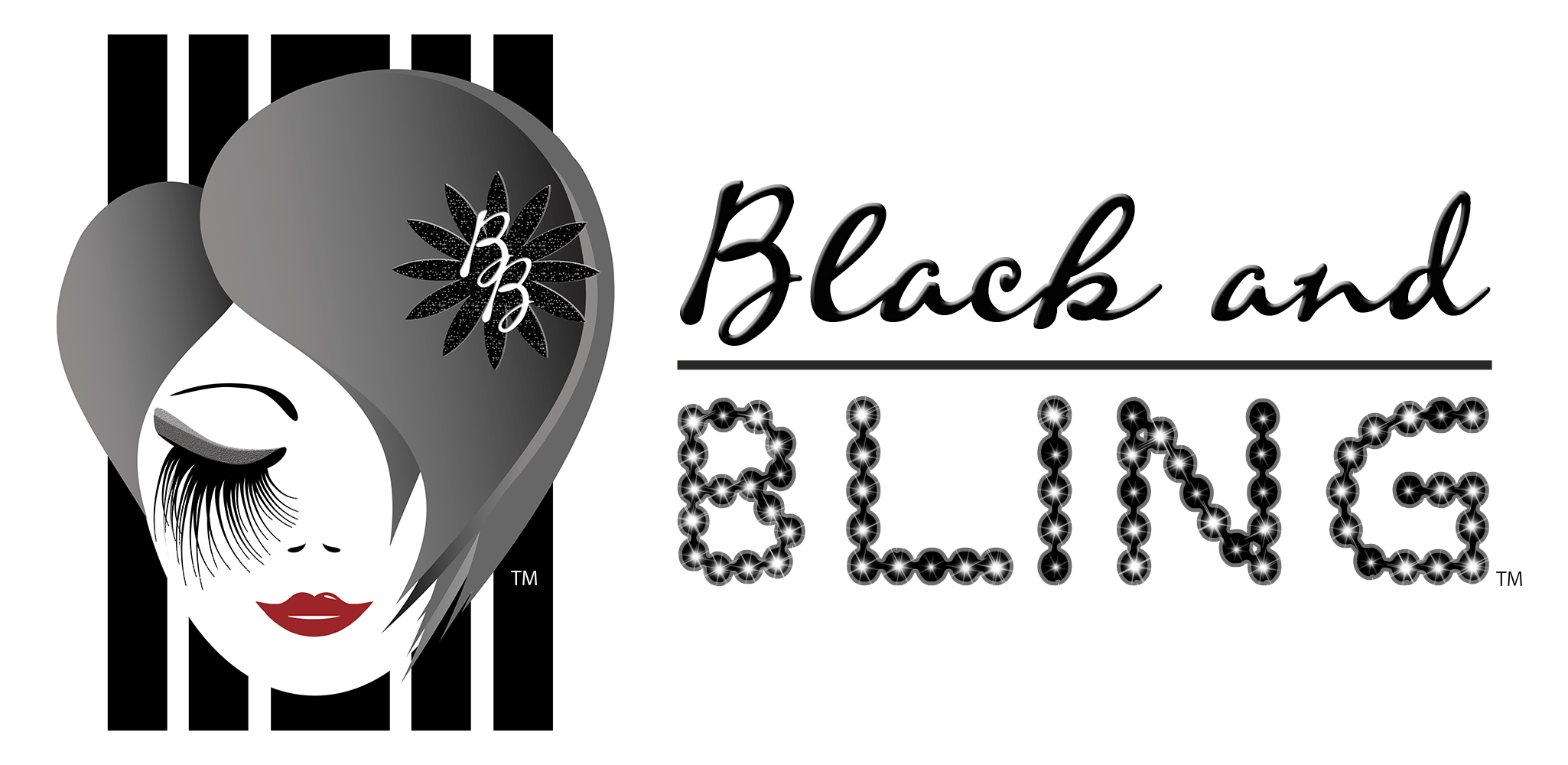 LUNCH at Famous Dave's BBQ
LOCATION
1011 North Dobson Road
Mesa, AZ 85201
Tel: (480) 615-1444
DATE
Saturday - October 5, 2013
TIME
11:00 a.m.
COST
$8.00 - $14.00 per person
Attire (Black and Bling)
Wide choice of menu choices. Average cost of lunch $8 - $14, depending on if you order dessert!! Individual checks will be given. Please bring cash & singles if you are in a hurry.
MAXIMUM NUMBER
First 55
DRIVE OR RIDE
I will be coordinating drivers and/or riders so please indicate your preference.
DEADLINE DATE
OCTOBER 1, 2013
MAP OF LOCATION
NOTES
Feel like becoming FAMOUS??? Perhaps we will when we are seen at Famous Dave's at the Mesa Riverview Marketplace. I've been asked to plan some "adventures in fun" in the East Valley for ladies living more on that side. This really isn't that far to travel because it is right at the intersection of 101 and 202 (north) where they come together. Another plus on this location is that Casino Arizona is the exit right north of Famous Dave's so….if the spirit moves you to play a little, you can make it an afternoon of pure fun!
~If arriving in a group, please add to your R.S.V.P. a list of the names of ladies that are all coming together.