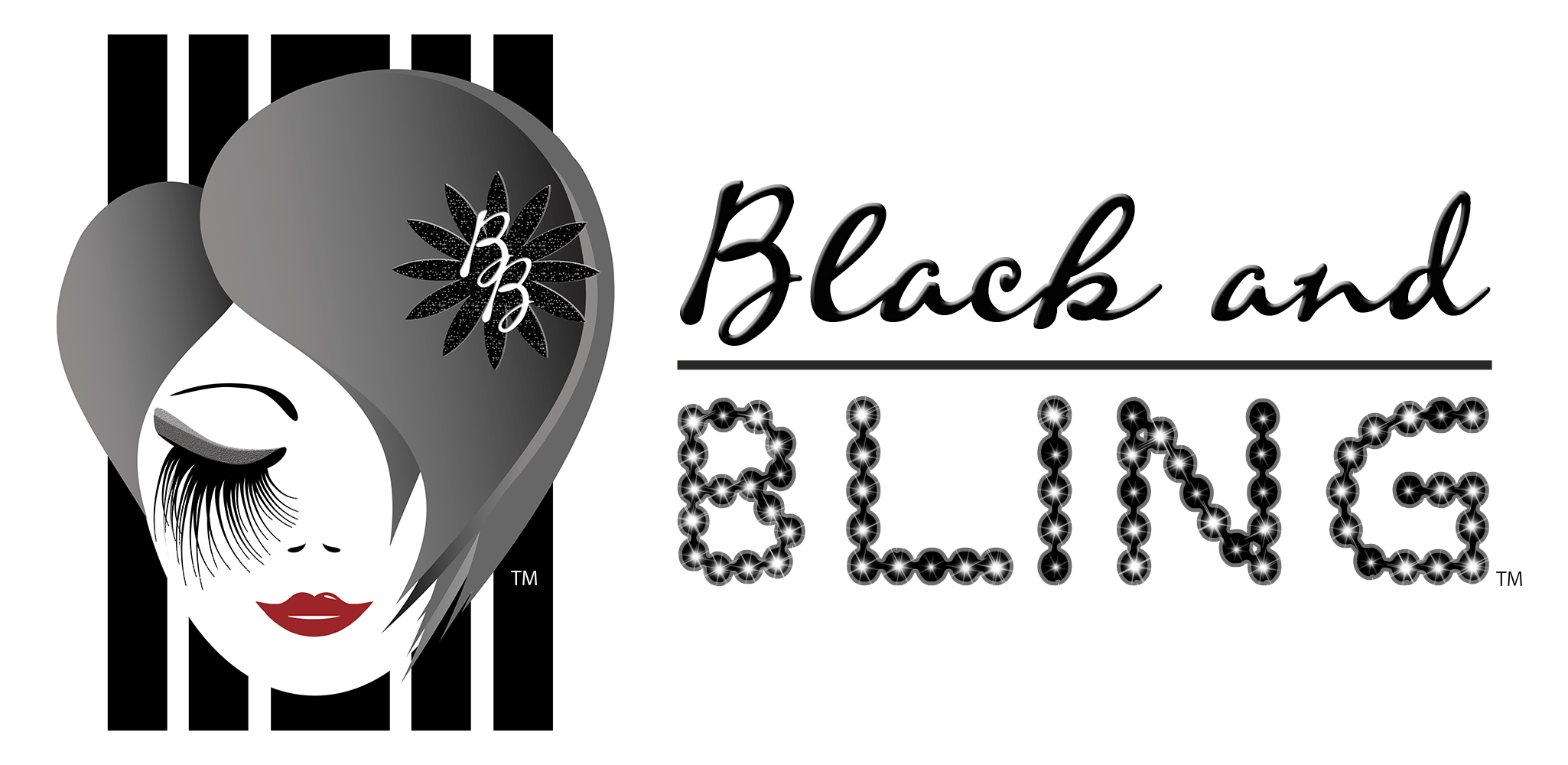 Great Gatsby & Grand Hotel ~
September 12 -17, 2015
The Great Gatsby and Grand Hotel
September 12-17, 2015
Free Spirit Vacations and Events ~ Sue Arko
835 W. Warner #101-217, Gilbert, AZ 85233
Phone: 480-926-5547 Fax: 480-926-2288
http://www.freespiritvacations.com/
Price: $1975 pp/double; $2395 pp/single (see all details below)
Ladies, if you have never been to the Grand Hotel on Mackinac Island, Michigan, you must come with me to this fabulous place. I will include some pictures that I took last year when Al and I were there. I did NOT want to leave. This will be a Grand….Grand Party! I never dreamed I could ever stay at the hotel but this trip is very reasonable and include r/t air, lots of meals and much, much more. Please call above # to make your reservations now. There will be a limited number of reservations taken for this "special" Great Gatsby Party! Free Spirit Vacations is putting this trip together and the deposit to hold your seat is $100 p/p. Additional $400 due January 10, 2015 and remainder is due 60 days prior to departure. Make sure you say you are with BABS!!!
Day 1: Arrivals into Detroit ~ Fly from Phoenix to Detroit. Check into hotel. Dinner is on your own at hotel. Best Western Greenfield Inn (or similar), Allen Park, MI

Day 2: Frankenmuth and Mackinac ~ Breakfast at the hotel and board the coach to travel north in Michigan. Make a stop in Frankenmuth. Visit the largest in the world Christmas Store, Bronners. Then stop at the Bavarian Inn for a famous Chicken Dinner. Continue north to the Straits of Mackinac. See the beautiful rolling hills just coming ablaze with fall colors.
In Mackinac City take the ferry to Mackinac Island, the place where time stands still. Watch in anticipation as the stately Grand Hotel comes into view. There are no motorized vehicles here. The Native Americans called it "Mackinac," turtle in their language. Arrive on the island, embark the ferry and step back into time. The main part of town is a bus-tling area with gift shops and what it is best known for. . .Fudge Shops. Your horse drawn carriage awaits you at the docks to take you to the luxurious Grand Hotel.
During your ride, enthusiasm continues to build as you approach the front with the beautifully manicured lawns and the royal looking red carpeted Grand Staircase. It leads to the world's longest porch and the beautifully appointed lobby. Check into the Grand Hotel where every room is decorated differently by the illustrious Carleton Varney of New York City. He designed the rooms on the premises that "this Grandeur is more than you would every use in your own home." Geraniums are everywhere.
The Grand Hotel is in its third century. Built in the 1800 to accommodate the wealthy from around the US, it was a get-away in the summer from the sweltering cities. At this resort one could spend their summers among the breezes that were ever pre-sent from the Great Lakes. In 2015 still all guests dress for dinner; after 6 pm ladies in a nice dress or fancy pant outfit and men in a coat and tie. Tonight and every night we sug-gest your best 1920's attire. Five course Dinner is included at the Salle Manager Restaurant. Our first evening party is at Jay Gatsby's "Come to See and Be Seen." Return to the roaring 20's and recreate the feeling of days gone by. We are looking for famous and not so famous people to join the legendary bash. The Grand Hotel Orchestra playing music of the Era will energize and put you in the mood for a night of dancing. This party may be the most dangerous evening of the year. . .1920's clothing encouraged, but not required. Grand Hotel, Mackinac Island, MI (Breakfast, Lunch, Dinner)

Day 3: Mackinac Island ~ Begin the morning with breakfast, buffet style or served. The rest of the day is yours to enjoy. Later in the evening our party is called "Flaunt it." Begin tonight with an included cocktail party and then flaunt your costume by joining the Grand Promenade in the Grand Hotel lobby. There will be a cash prizes for the best-dressed gangster and flapper. Dance the night away with music of the Era played by the Grand Hotel Orchestra. Don't forget to preserve your memories with a picture taken by the hotel photographer. Grand Hotel, Mackinac Island, MI (Breakfast, Dinner)


Day 4: Mackinac Island ~ Begin the morning with breakfast, buffet style or served. The rest of the day is yours to enjoy. This evening's party is "Swing and Sing," another Great Gatsby party with the Grand Hotel Orchestra playing music of the Era. Enjoy the dancing competition with cash prizes. Begin now practicing your dips and twirls. Also get in line for a trophy. Earlier you took a class to learn the "Charleston" the Gatsby Era dance. Tonight show your stuff. The best dancer wins a trophy. Join the vocal competition for a cash prize. Please try lyrics from the Gatsby Era. The audience will be the judges. Grand Hotel, Mackinac Island, MI (Breakfast, Dinner)

Day 5: Return to Detroit ~ Breakfast at the hotel. No one ever wants to depart this fairy land. According to legend, if you drop your key in the silver bowl and it clangs, you are sure to return. Transfer to the Island docks and then ferry across to the mainland of Michigan. From here catch the motorcoach and begin your journey south to Detroit and back into the 21st century. You will arrive approximately 6 pm so plan to overnight and return home tomorrow. Best Western Greenfield Inn (or similar), Allen Park, MI (Breakfast)

Day 6: Departures ~ Breakfast is included at the hotel. Visit Greenfield Village or the Henry Ford Museum. Transfer to the airport and fly home. (Breakfast)
Includes:
Roundtrip airfare

All accommodations (including 3 nights at the Grand Hotel on Mackinac Island)

All ground transportation in Michigan

Three Five-course dinners at the Grand Hotel

Breakfast daily

Demitasse Nightly

Two afternoon tea and cookies

Ferry to and from the island

Horse drawn taxi to and from hotel

Horse drawn carriage tour

Croquette and Bocce Ball Tournament

Vintage Baseball Game

Viewing of both the old and the new "Great Gatsby"

Dance instruction for the Charleston

All activities and entertainment

Admission to the Henry Ford Museum