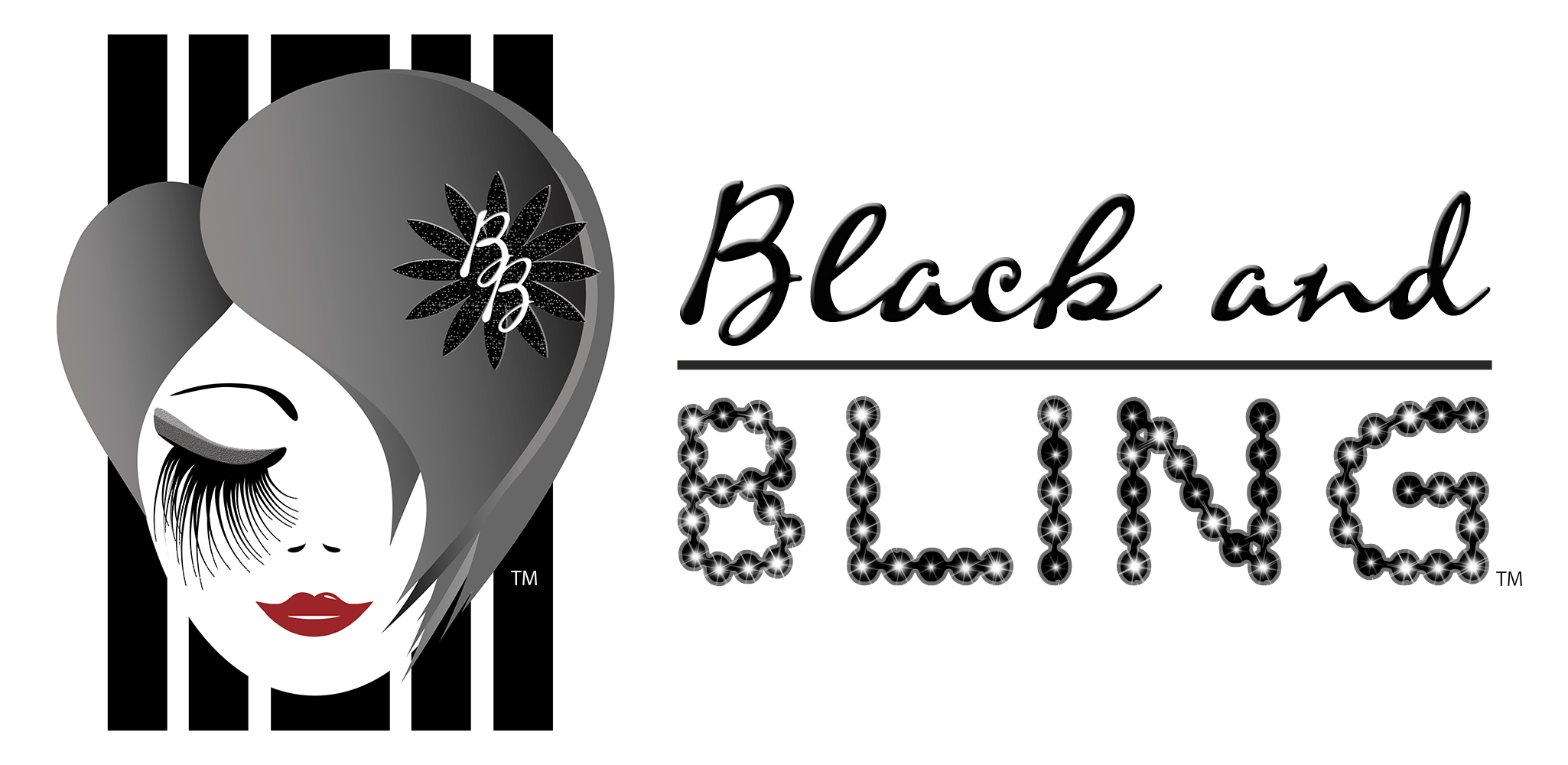 LUNCH at The House Brasserie
LOCATION
6936 E Main Street
(Old Towne Scottsdale)
Scottsdale, AZ 85251
Tel: (480) 634-1600
DATE
Tuesday - October 29, 2013
TIME
11:00 a.m.
COST
$8.00-$18.00
Attire (Black and Bling)
Dessert menu is not posted as the chef changes it daily. I discovered this lovely little French restaurant on Mother's Day this year when my son invited me. I'm hoping the weather will be lovely on this date as I've asked to be seated outside this charming house and felt you all might enjoy it as well. The staff has been great to work with and they promised a special $5 appetizer would be served while waiting for our orders.
MAXIMUM NUMBER
First 30
DRIVE OR RIDE
I will be coordinating drivers and/or riders so please indicate your preference.
DEADLINE DATE
OCTOBER 25, 2013
NOTES
After lunch, please join me at a lovely little shop on Scottsdale Road, Draper's & Damon's, where they will offer us a 25% discount and have impromptu modeling going on of their latest fall fashion arrivals. I saw a perfect purse that matches my B&B cup that has the rhinestones around it! The shopping sale will begin when we arrive (probably a little after 1 PM) and the address is 7001 N. Scottsdale Rd., Ste 191. It is on the NE corner of Scottsdale Road and Indian Bend next to Ruth Chris Steak House.
MAP OF LOCATION
CLICK for Menu