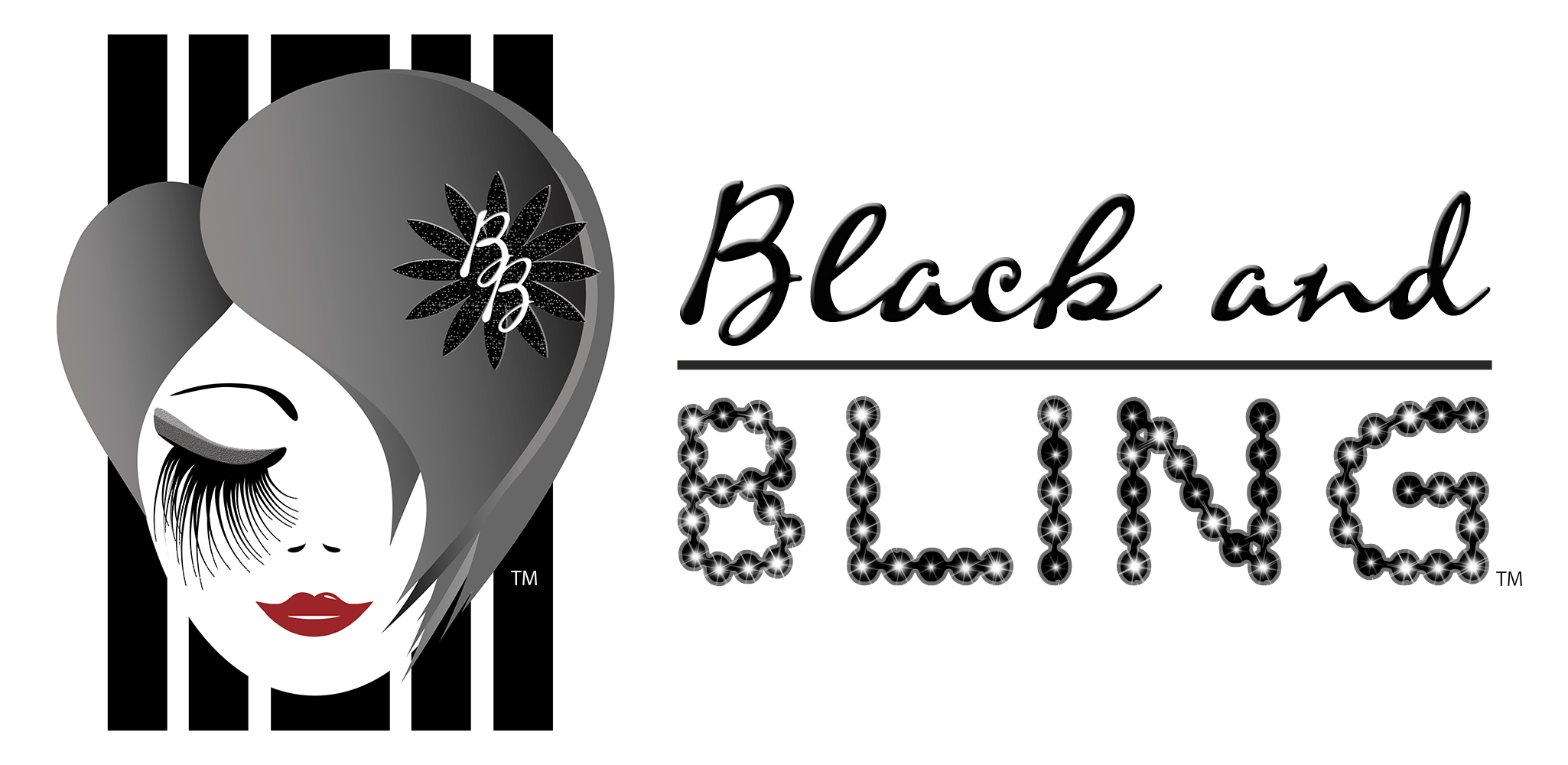 Please read the signup form for the details to each event. Many events require an upfront cost. If so, once the check arrives to BABS, you are put on the attending list (not before).

​​

​

​​​​

​​

​​​​​​​​

​

​​​
​

​
Wed. Nov. 6, 2019 11am-1pm:

Parasols & Petticoats Northwest Women's Club Annual Benefit Luncheon

;

Cost $30 p/p; Enjoy 1800's Fashion and Lifestyles of the Victorian Era. Deadline Oct. 1, 2019; Click

HERE

for details and signup form.
​
Thurs. Nov. 7, 2019 11am-1pm:

Fall

Tea Leaves Party;

Cost $25 p/p; Max 8 people; Let's celebrate fall before the hoidays and share a favorite Fall memory when you grew up. Deadline Nov. 1, 2019; Click

HERE

for details and signup form.
​
Thurs. Nov. 21, 2019 10am-12pm:

BABS Tours St. Mary's Food Bank;

Cost N/C; Max 14 people, No guests please; Lunch after @ Nana Pancha. Deadline Nov. 10, 2019; Click

HERE

for details and signup form.
​
Moved to Feb. 2020 Date TBD:

"ZERO" Waste Recycling Tour & Lunch

;

Cost FREE, Lunch @ Carlos O'Briens, separate checks. Ever wonder where your recycle products REALLY goes? Click

HERE

for details and signup form.
Mon. Dec. 2, 2019 @ 11am:

Bling-A-Ling Holiday Hat Lunch;

Pay @ door approx $22.00 (includes tax & gratuity); Deadline Nov. 30, 2019; Please RSVP to with your FULL NAME; Click

HERE

for details.
NEW TRIP! Dec. 30, 2019 - Jan. 2, 2020:

131st Annual Tournament of the Roses Parade;

$795 pp/double, $1150 pp/single. Click

HERE

for

Itinerary and more details. For additional information call Free Spirit Vacations and Events 480-926-5547.
October 3-10 , 2020

Mississippi Paddle Boat Cruise,

The Mississippi River Cruise is a trip BABS has been trying to put together for awhile now and finally BABS is planning for a great trip in the fall of NEXT YEAR (2020) so that gives everyone plenty of time to make a deposit (which will hold your cabin as this popular cruise sells out fast) and make payments to go on this paddle boat trip. Here are some links so you can see the beauty of the boat and the countryside that we will be traveling as well as the layout of the boat so you can determine what area of the boat you wish to reserve your cabin.
Q&A

How much is the deposit?$500 per person

Are all the staterooms on this ship outside cabins...any inside cabins?There are no inside cabins – the main deck (Category A) have picture windows that open (no balcony). The 2nd, 3rd, and 4th decks all have private balconies (see links above)

Are all shore excursions included in the cruise fare or will there be some optional shore excursions that would have additional costs?Many of the shore excursions are included (Featured) but there are about six that are Premium and have a fee of $15 - $45 per person. Here is an e-brochure that has the shore tours listed, along with whether they are Featured or Premium.

Pricing is not in the brochure. If you have specific questions, please let me know.

Airfare from Phoenix - Approximate cost for RT Economy is $450 - $500 per/person

Roaming Boomers Travel Services,

an Independent Affiliate of Cadence Travel, a Virtuoso® member. CST#201120-40

6994 E Shooting Star Way, Scottsdale, AZ 85266

Office: (480) 550-1235, Let me know if there's anything else you need from me.

Carol A. Porter

Co-Founder, Co-Owner