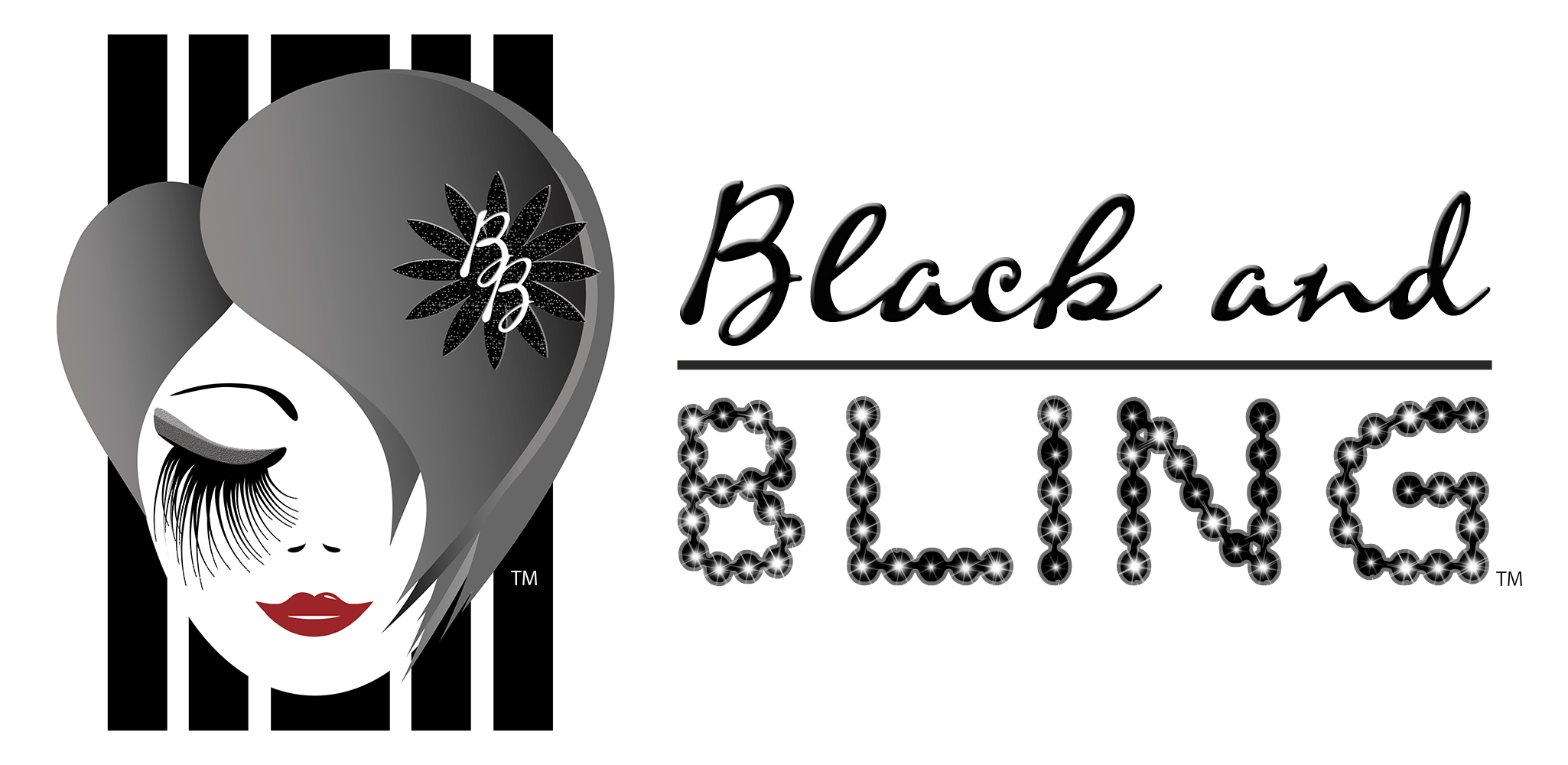 LION KING -
the Worlds #1 Musical
LOCATION
ASU Gammage Memorial Auditorium
1200 S Forest Ave
Tempe, AZ 85281
(480) 965-3434
DATE
Thursday - November 14, 2013
TIME
7:30 p.m.
COST
$121.50/ea
Orchestra, Rows 14-17
ATTIRE
Black and Bling
MAXIMUM NUMBER
First 25
I will date stamp when your reservations arrive to ensure first-come, first-serve.
(hubbies & friends ok)
DRIVE OR RIDE
I will be coordinating drivers and/or
riders so please indicate your preference.
DEADLINE DATE
JULY 1, 2013
NOTES
After the show meet with performers for Q&A!!!
MAP OF LOCATION