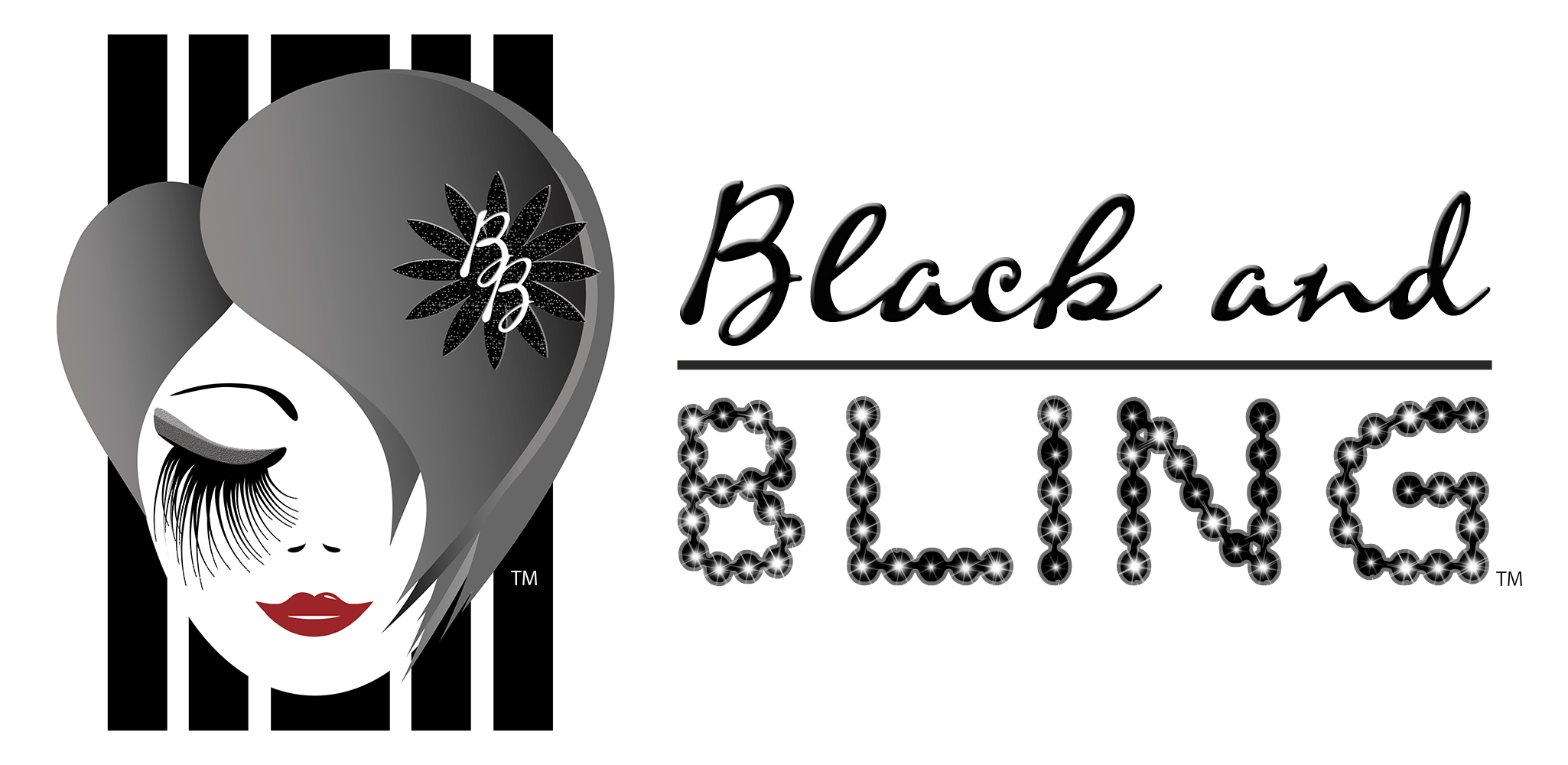 THE MUSIC MAN
LOCATION
DON BLUTH FRONT ROW THEATER
8670 East Shea Blvd. Suite 103
Scottsdale, AZ 85260
ph: (480) 314-0841

www.donbluthfrontrowtheatre.com

DATE
November 2, 2013
TIME
7:00 p.m. - Showtime
COST
$12.00/ea
ATTIRE
Black and Bling
MAXIMUM NUMBER
First 20
DRIVE OR RIDE
N/A
DEADLINE DATE
October 25, 2013
MAP OF LOCATION
NOTES
Please RSVP to me "immediately" if you intend to go. I've reserved 20 seats but will purchase more if interest is there. ONLY your check will reserve your seats so early bird gets the worm!
Seats will be assigned as checks arrive in my mailbox. Friends, spouses and significant others are welcome. I pass out your tickets when you arrive at the theatre.

I know many of your enjoy the music of Meredith Wilson's The Music Man. Please let me know how many tickets you wish to purchase and please fill out the attached order form and send to me ASAP. Seats will be assigned on a first-come, first-service basis.
If you have any questions, please let me know. Thanks.