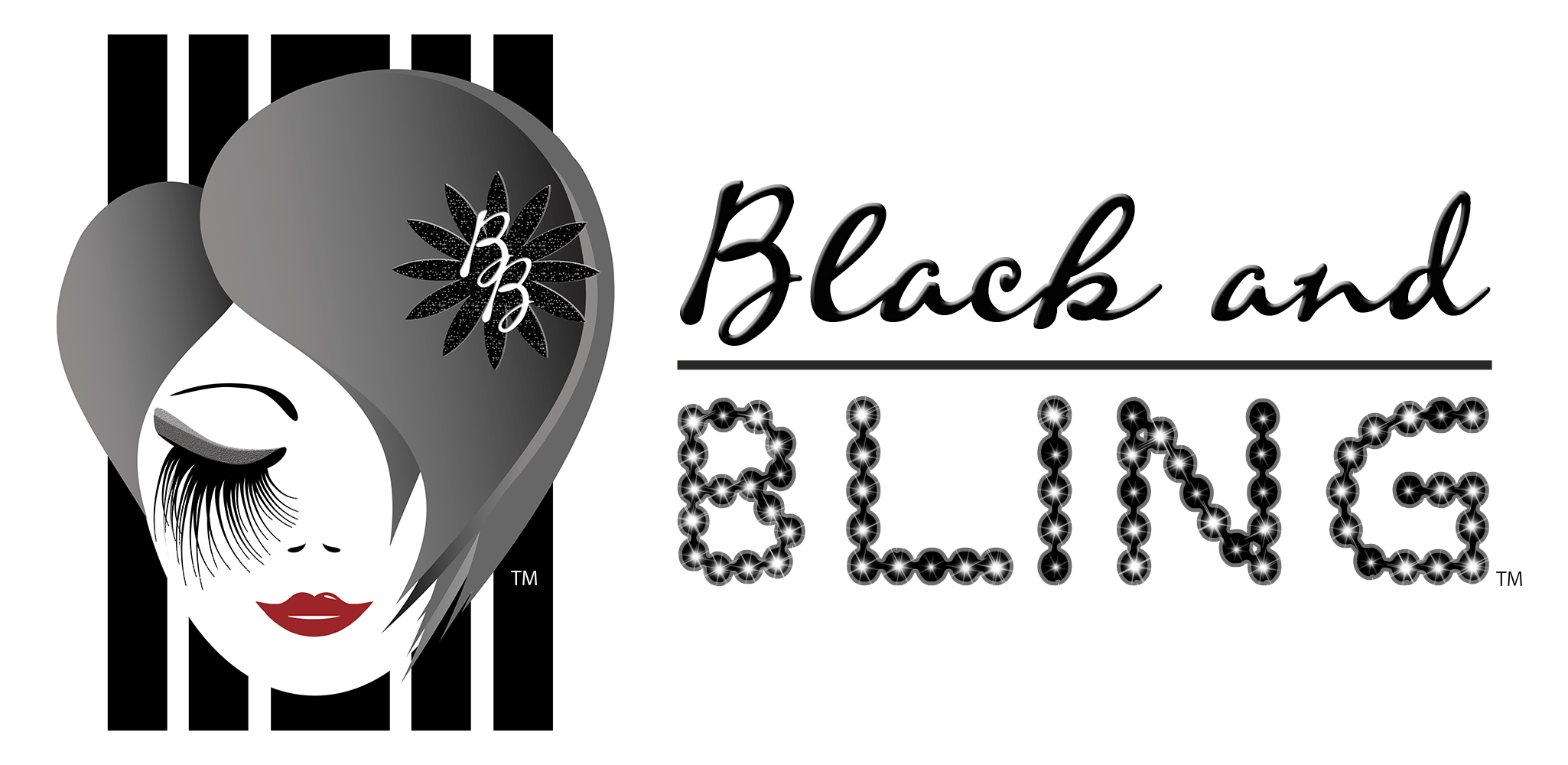 MEREDITH WILSSON'S - THE MUSIC MAN
NOVEMBER 02, 2013
With his fast-talking style, "Professor" Harold Hill convinces the parents of River City to buy instruments and uniforms for their youngsters in order to save them, but chaos ensues as Hill's credentials are questioned and he is called upon to prove himself to the citizens of River City.
LUNCH: WHO THE DEVIL AM I?


NOVEMBER 04, 2013
Everyone knows that I come up with some crazy ideas from time-to-time and I've been trying to find a way to get to know everyone better.
My idea is simple...
NARRATED TOUR OF CANYON LAKE
on the DOLLY STEAMBOAT


NOVEMBER 09, 2013
Nestled in the heart of the Superstition Mountains lie spectacular Canyon Lake, home of the Dolly Steamboat. Continuing a tradition of cruising since 1925, the Dolly Steamboat now cruises the secluded inner waterways of this beautiful lake.
LION KING, THE WORLDS #1 MUSICAL
NOVEMBER 14, 2013
​
The Lion King is a Tony and Olivier Award-winning musical based on the 1994 animated film of the same name with music by Elton John and lyrics by Tim Rice, along with the musical score composed by Hans Zimmer with choral arrangements by Lebo M. Directed by Julie Taymor, the musical features actors in animal costumes as well as giant, hollow puppets.
BLACK AND BLING PROM NIGHT
at BIG BOULDERS HIGH
NOVEMBER 16, 2013
​
• Did you every wish you could re-live your high school prom?
• Did you miss going to your high school prom?
• Nowadays girls go with their friends to have fun and forget about the boys!
• Do you wish you'd been chosen the "Prom Queen?"