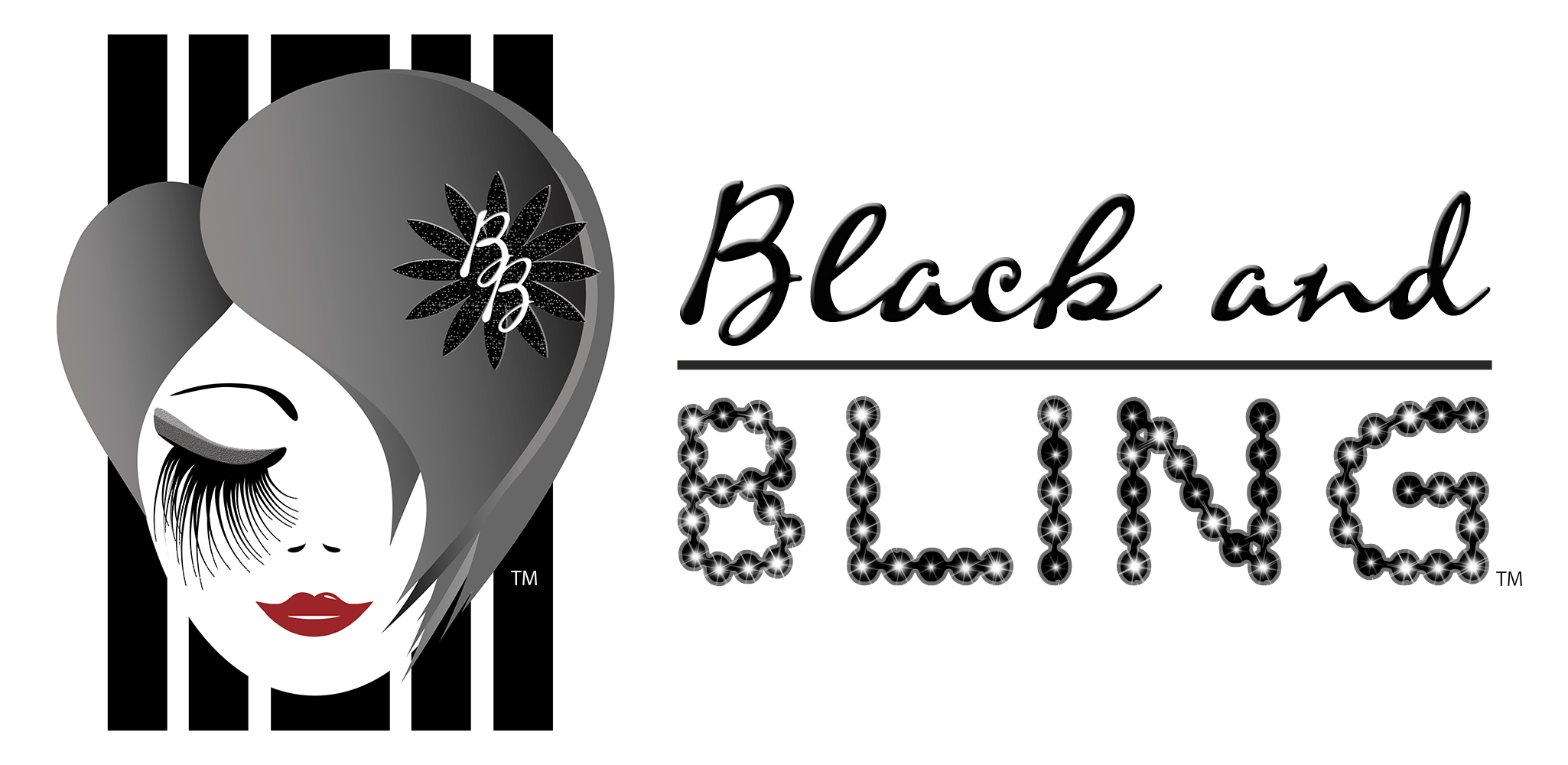 CLICK on UNDERLINED "Adventure Titles" to view the album.
I reconnected with my dear friend, Jeffrey Hattrick, who is
the Afternoon Tea Maitre d' at the Ritz-Carlton and he was
delighted to see many familiar faces again.
ORPHEUM TOUR and LUNCH
Tour at the historic Orpheum started at 12:00 noon and then we had a
lovely Lunch at Tom's Tavern.
THE MYSTERY MANSION DINNER THEATER
We were a "private" party of 60 people. Hubbies and significant
others joined us. Some of the ladies dressed up for the occasion
like "BRIDES" with black wedding dresses; veils, flowers, bling!!
It was a night to remember!!!
LUCKY LADIES LUNCHEON: TALKING HORSE CASINO
at WANDERING HORSE BUFFET
LUNCH @ FAMOUS DAVE'S BBQ
OCTOBER 5, 2013
Feel like becoming FAMOUS??? Perhaps we will when we are seen at Famous Dave's at the Mesa Riverview Marketplace. I've been asked to plan some "adventures in fun" in the East Valley for ladies living more on that side. This really isn't that far to travel because it is right at the intersection of 101 and 202 (north) where they come together.
BLACK AND BLING - BREAKFAST BUFFET
OCTOBER 15, 2013
The Daily Dose Cafe comes highly recommended because of their
farm-fresh herbs used in their menu and, of course, their freshly baked pastries to tempt us!
JAMES DARREN: BECAUSE OF YOU
OCTOBER 24, 2013
​
Okay...okay...okay... I feel like a teenager again! Guess who is coming to town??? Jimmy Darren!!
Remember..."Thank Heaven for Little Girls" "Gidget" "Good-bye Cruel World" and many…many more!!
LUNCH @ THE HOUSE BRASSERIE
OCTOBER 29, 2013
​
The House evokes a bygone era-- a time when service and hospitality mattered most in the dining experience. Tucked away in a shaded corner of Old Town Scottsdale, The House is also a place of culinary artistry. Chef Matt Carter invites you to explore his menu of modern American fare that allows guests to be a part of cutting-edge world cuisine, as well as leaving them slightly nostalgic for Grandma's kitchen.
MEREDITH WILLSON'S - THE MUSIC MAN
NOVEMBER 02, 2013
With his fast-talking style, "Professor" Harold Hill convinces the parents of River City to buy instruments and uniforms for their youngsters in order to save them, but chaos ensues as Hill's credentials are questioned and he is called upon to prove himself to the citizens of River City.
LUNCH: WHO THE DEVIL AM I?
NOVEMBER 04, 2013
Everyone knows that I come up with some crazy ideas from time-to-time and I've been trying to find a way to get to know everyone better.
My idea is simple...
NARRATED TOUR OF CANYON LAKE
on the DOLLY STEAMBOAT
NOVEMBER 09, 2013
Nestled in the heart of the Superstition Mountains lie spectacular Canyon Lake, home of the Dolly Steamboat.
LION KING, THE WORLDS #1 MUSICAL
NOVEMBER 14, 2013
​
The Lion King is a Tony and Olivier Award-winning musical based on the 1994 animated film of the same name with music by Elton John and lyrics by Tim Rice, along with the musical score composed by Hans Zimmer with choral arrangements by Lebo M. Directed by Julie Taymor, the musical features actors in animal costumes as well as giant, hollow puppets.
BLACK AND BLING PROM NIGHT
at BIG BOULDERS HIGH
NOVEMBER 16, 2013
​
TOVREA CASTLE TOUR
DECEMBER 8, 2013
BALLROOM WITH A TWIST
DECEMBER 14, 2013
BALLROOM WITH A TWIST is a critically-acclaimed international dance production choreographed by ABC-TV's "Dancing With the Stars," Emmy nominated, Louis van Amstel. This ground-breaking show, starring "Dancing With The Stars" celebrity pros, finalists from TV's "So You Think You Can Dance" and "American Idol" finalists pushes the boundaries of ballroom dance, infusing it with the energy and intensity of the latest contemporary and "hip-hop" styles.
BLACK AND BLING-A-LING CHRISTMAS LUNCH
DECEMBER 15, 2013
Please reload