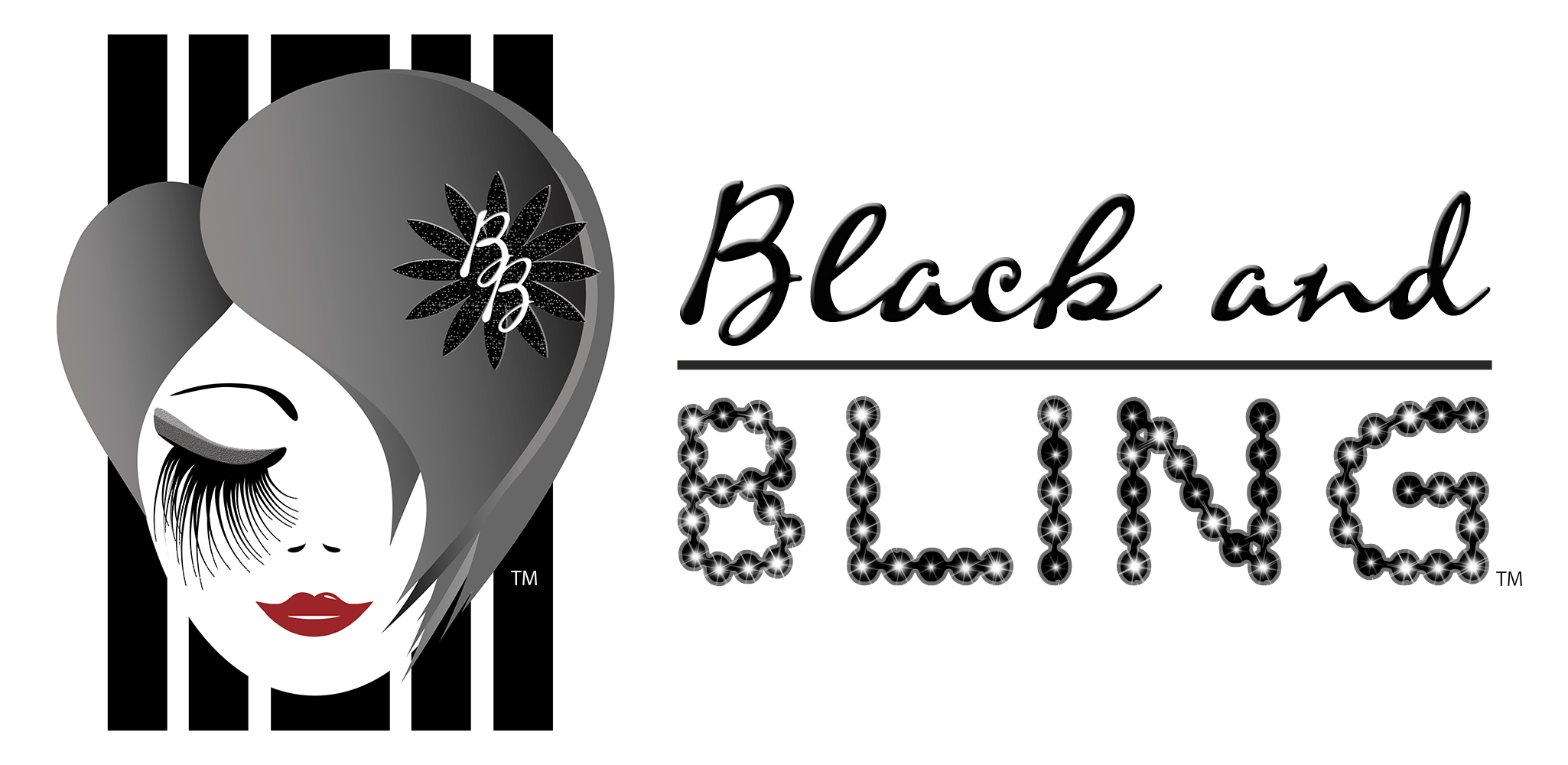 Start your own chapter under Black and Bling Society

Annual dues for each participating chapter = $35/yr.
Guildlines for New Chapter Queen Bees can be found HERE.

Send completed form and check to:
Black and Bling Society, LLC.
6514 West Robin Lane
Glendale, AZ 85310
Once your completed form and payment for your chapter in your city/state reaches administration, you will receive a WELCOME packet. After your completed form is sent, your chapter will be listed under "FIND A CHAPTER" under city/state where you reside and chapter name. Your email address will be listed for contact information if someone wishes to join your group.
Periodically, there will be gatherings for ALL groups.
Example:
Sophisticated Divas
Scottsdale, AZ
Contact Info: (your name and email address for ladies to contact you)
Click

HERE

for the form to start your own Chapter!