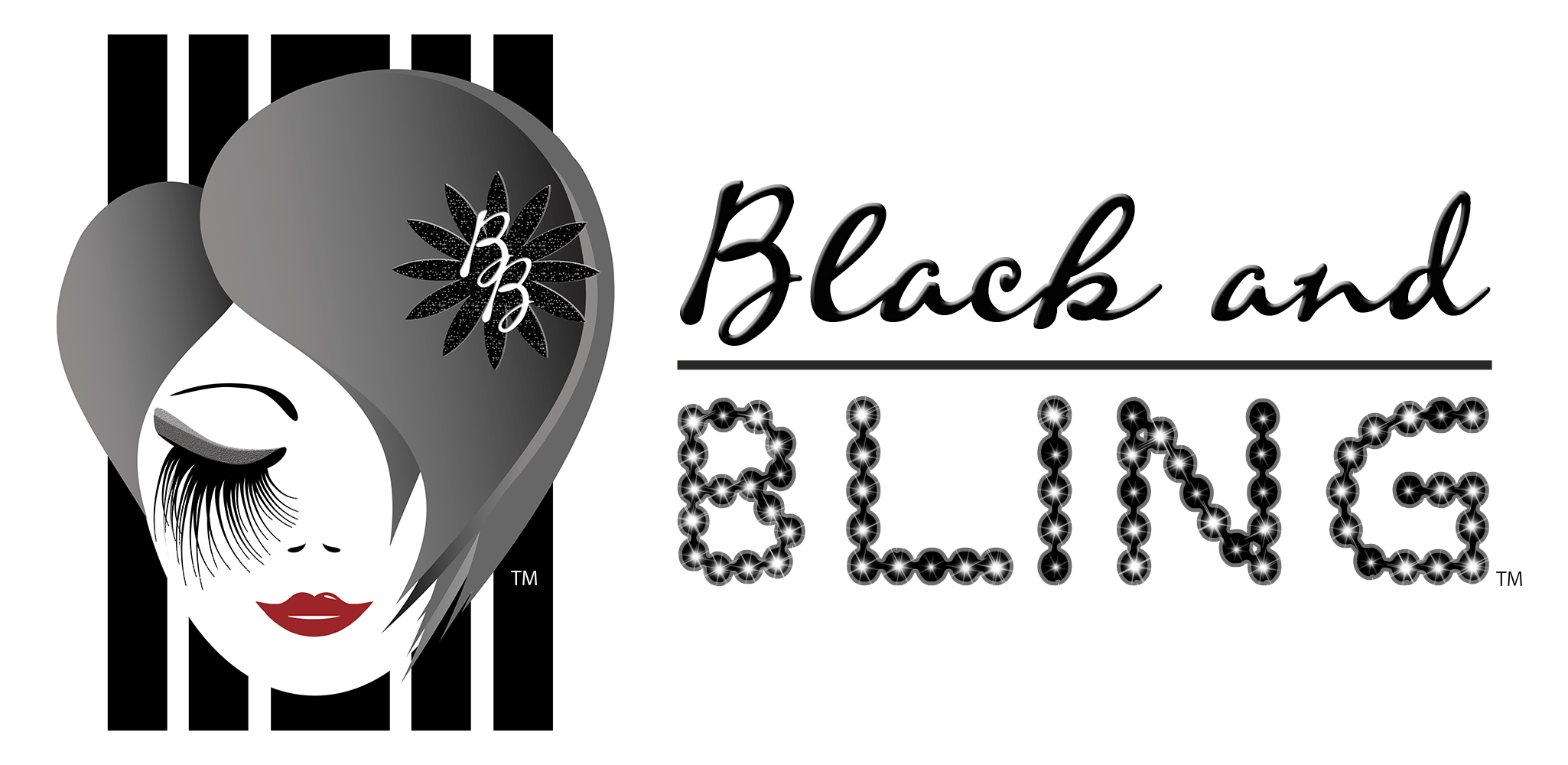 LUNCH: Who The Devil Am I?
LOCATION
RED DEVIL ITALIAN
RESTAURANT & PIZZERIA
3004 E. Bell Road
Phoenix, AZ 85032
Ph: (602) 493-0009
DATE
Monday - November 4, 2013
TIME
12:00 p.m.
COST
$6.00 - $10.00 per person
Attire (Black and Bling)
Order from "special" lunch menu and separate checks will be issued
MAXIMUM NUMBER
First 50
DEADLINE DATE
NOVEMBER 1, 2013
MAP OF LOCATION
NOTES
Everyone knows that I come up with some crazy ideas from time-to-time and I've been trying to find a way to get to know everyone better. My idea is simple:
Find a photo of yourself prior to age 5 if possible.


If there is writing on the photo identifying you, please cover it up in some way (make a cardboard frame to put around it might work.)


Enclose your photo in a bag or box so no one but "me" will open it and know who it is. Each photo will be numbered and after lunch, we will see who can guess the most photos correctly. I hope you "ALL" will participate as it will give us all a better chance to get to know each other and "Who the Devil you are!!!?